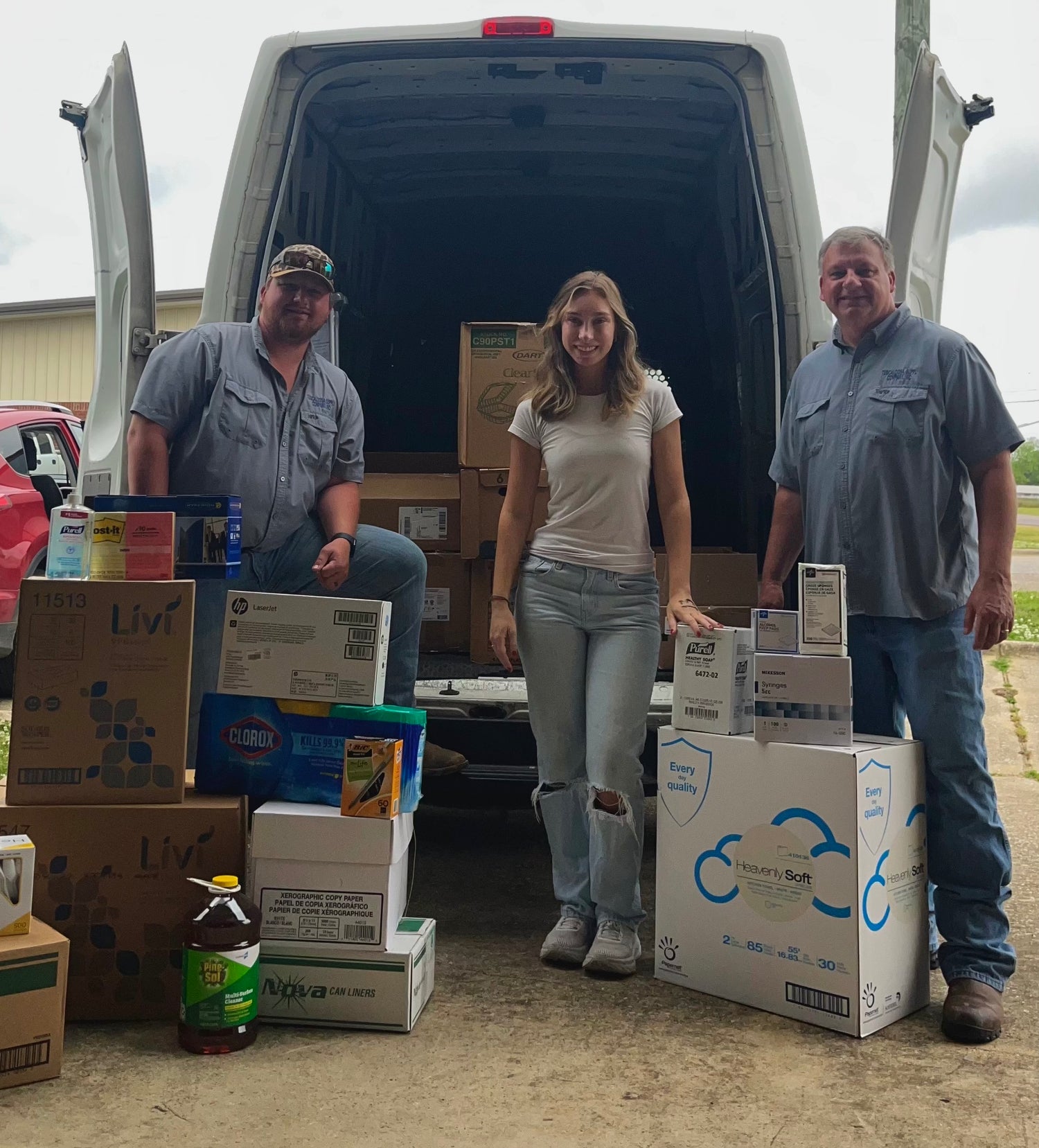 Family Owned, Family Run
Tuscaloosa Supply Company, Inc. (Formally Tuscaloosa Medical Supply, Inc) was founded July 2012.  Thanks to the support of our customers, the business has grown to serving all their supply needs including Medical, Office, Janitorial, and Break Room supplies.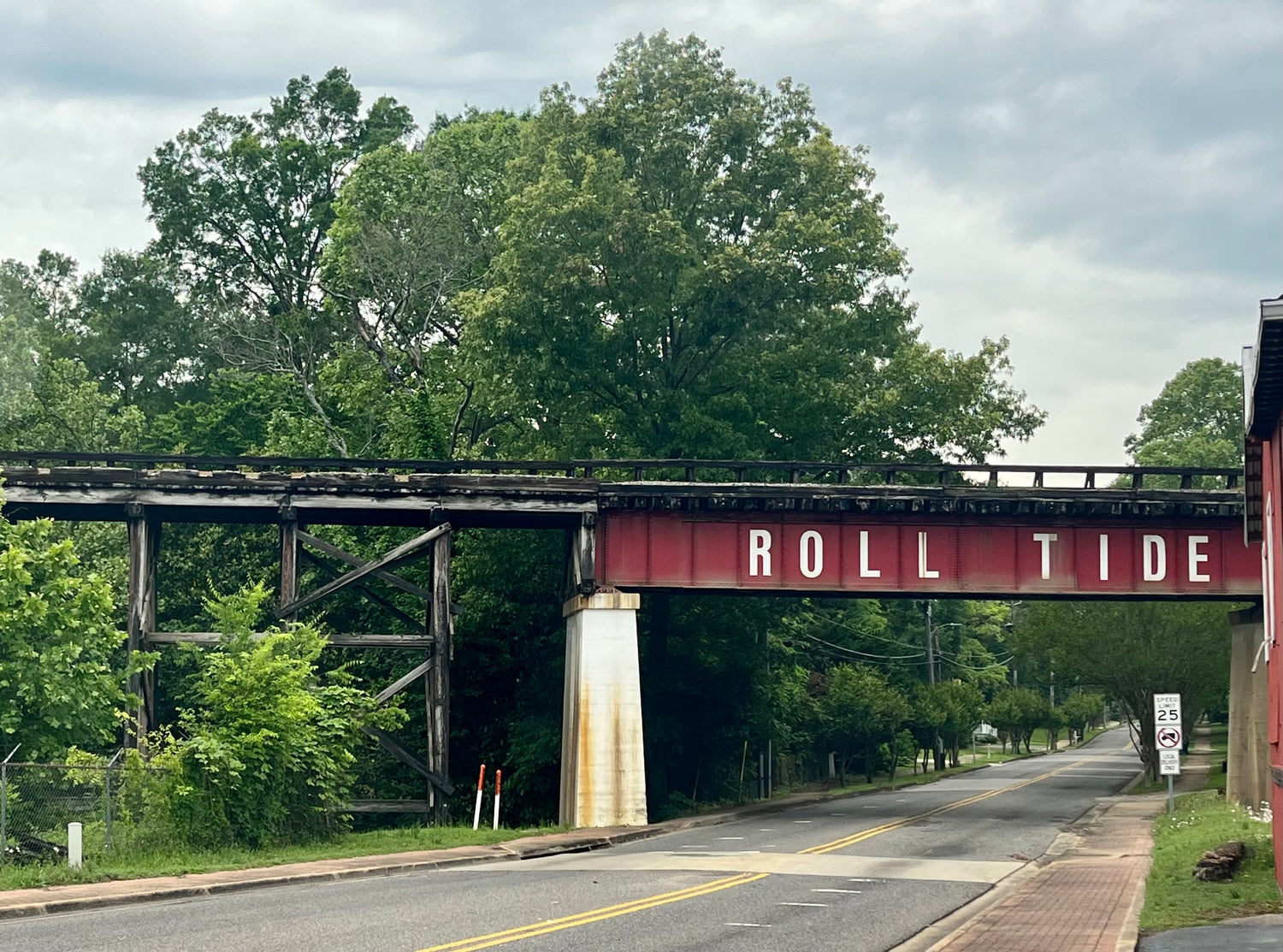 Focus on Customers
Our main Goal at Tuscaloosa Supply Company, Inc. is to please our customers. It's all part of our commitment to unparalleled Customer Service, to offer the best prices with great quality supplies, and deliver them right to you with no added delivery charges. Aggressive contracting with wholesalers and manufacturers has allowed our pricing to remain competitive.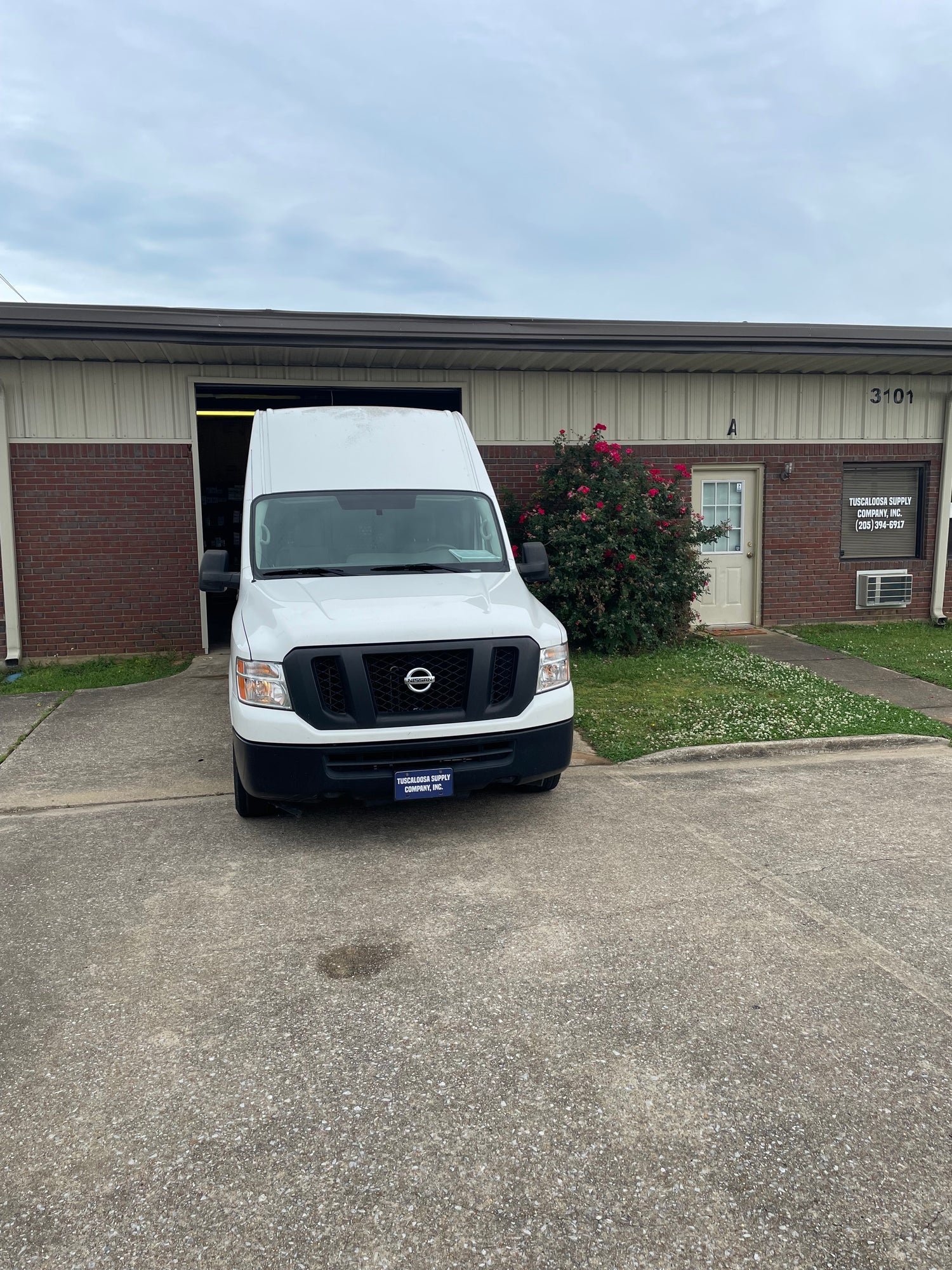 Give Us A Shot
We value our customers and truly appreciate those that give this local company a chance.  We won't let you down.  Simply call, text, or email your orders--whatever works best for you.  Please call and we will make a personal visit to further discuss how we can streamline your ordering, saving you time and money.